The festival is located in Downtown Drummondville which is right in the center of the province of Quebec.
Address :
232 rue Dorion
Drummondville, QC, Canada
You can get there using your car or opt for an eco-friendly alternative by using AMIGO EXPRESS (Kangaride)! Follow the link to see all the departures for the Rockaganza festival or to announce your own and bring some festival goers with you!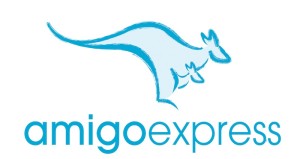 How long to get there? (Driving)
VICTORIAVILLE : 40 mins
TROIS-RIVIÈRES : 45 mins
SHERBROOKE : 45 mins
MONTRÉAL : 1 hour
QUÉBEC : 1 hour 25 mins
OTTAWA : 2 hours 50 mins
BOSTON : 4 hours 30 mins
TORONTO : 6 hours
Rockaganza is your perfect road trip for this summer!
Map :